School and Institutional Indoor Air Quality
Effectively inactivate air and surface pathogens & reduce pollutants in schools and child care facilities.
When children come together in spaces such as classrooms and childcare centers, it allows for the rapid spread of bacteria and viruses. Children tend to breathe in more oxygen relative to their body weight than adults, therefore making them vulnerable to airborne illness. Many schools and child care centers have hand washing and surface cleaning policies, but they do not account for harmful pathogens that can remain airborne indefinitely. Not to mention many high-touch environments, such as classrooms, need frequent surface disinfection.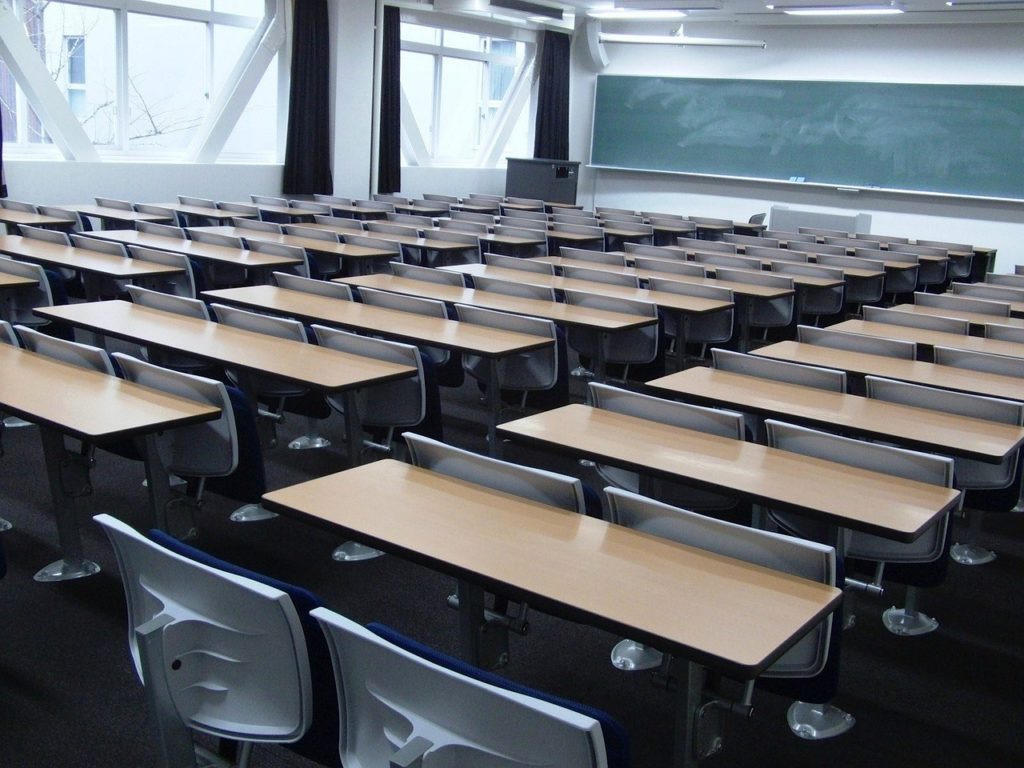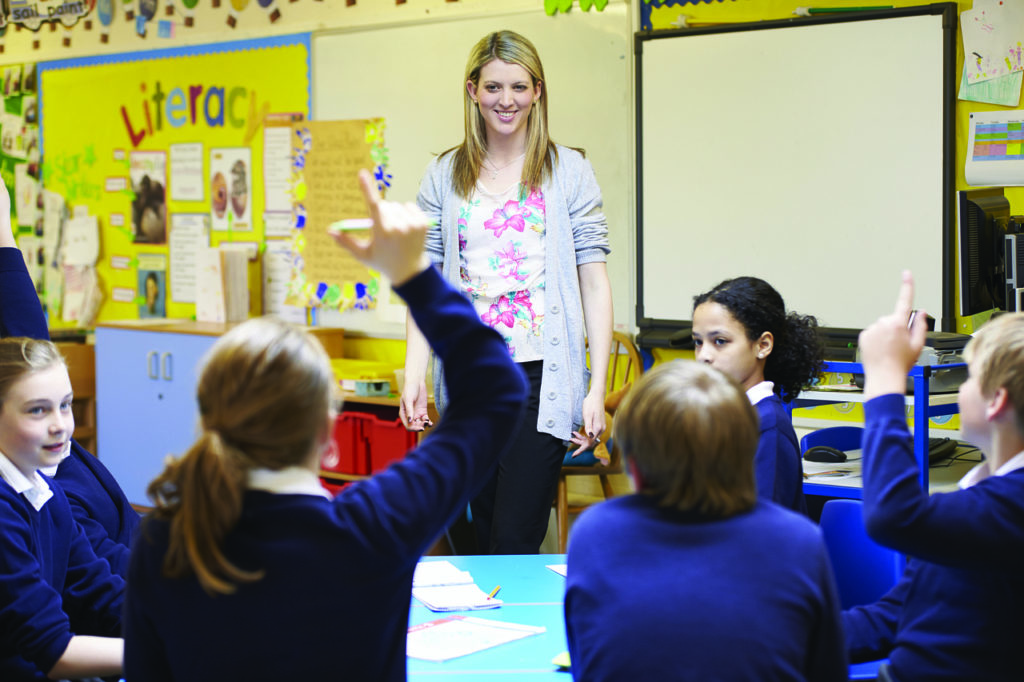 Working towards improving indoor environmental quality (IEQ) in schools.
By upgrading the air and surface cleaning protocols, K-12 schools can safely and dramatically reduce both the chemical and the biological contaminants that contribute to illness among students with continuous 24/7 protection.
Portable Air Disinfection for Schools & Universities
Portable air purification devices are easily deployable and highly effective for rapid or continuous airborne infection control.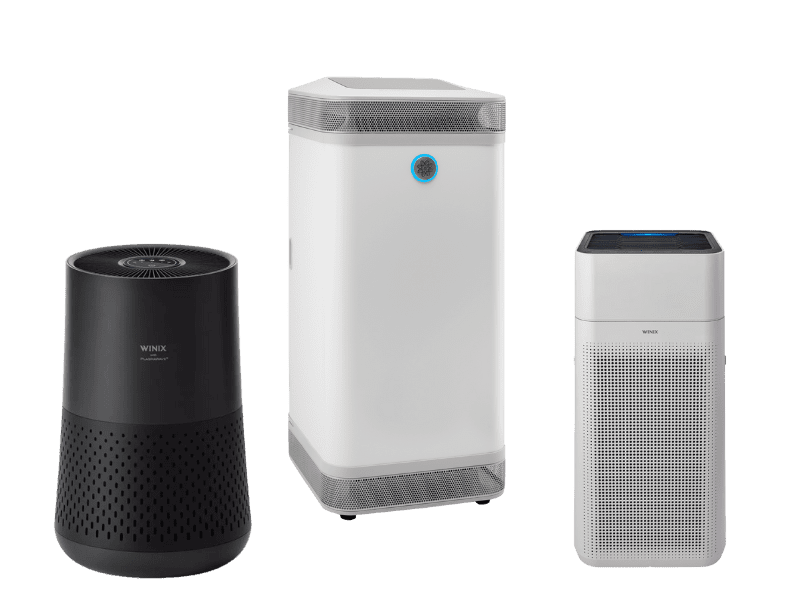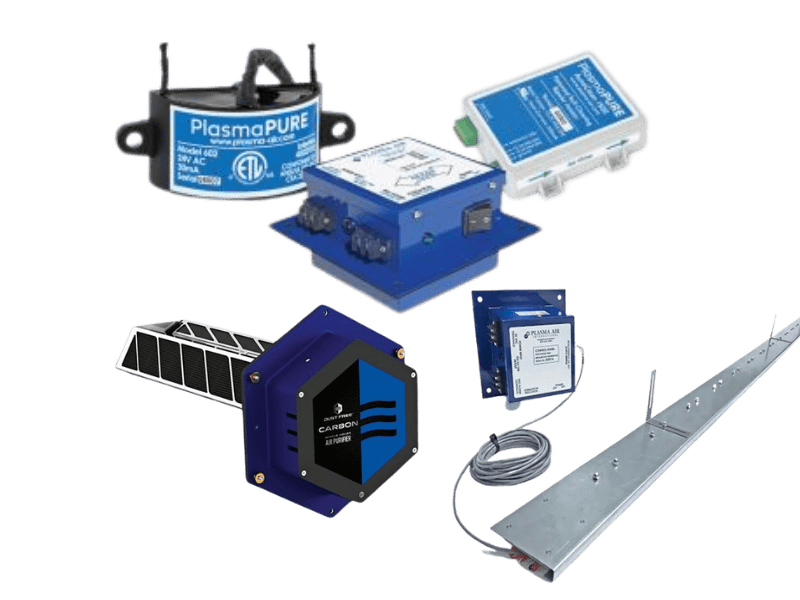 HVAC Air Purification for Schools
Installed air purification units can be easily incorporated into new or existing HVAC systems, reducing energy consumption and providing a healthy, productive, & clean environment for students and staff.
School Bus & Vehicle Purification
Confined spaces, such as a school bus, contribute to some of the highest airborne transmission rates.